Welcome in Aqua Viva
---
Aqua Viva is a company specializing in the contract manufacturing of food supplements in various pharmaceutical forms.
Founded in 2001, following continuous production growth, after 11 years it moved its business to a modern production site, obtaining ISO 9001 certification.
About Us
---
Today around 40 employees work in the new factory, on an area of 2000 square meters, mostly dedicated to production.
The success of Aqua Viva derives from a modern approach to the market, combining the high technological level of supplement production with a series of customer support services.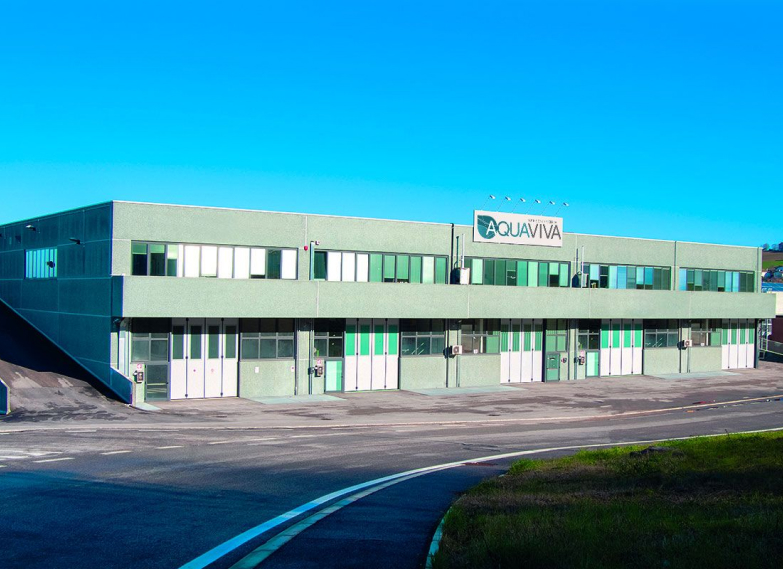 The Company
---
Those who turn to Aqua Viva have the opportunity to receive professional advice in the formulation, drafting of regulatory practices and in the choice of packaging, with a 360 ° service that assists the customer from the idea to the finished product.
Companies operating in the pharmaceutical sector, in herbalist shops, in the medium and large retailers who want food supplements for personal well-being, for sport and for dietetics, turn to Aqua Viva.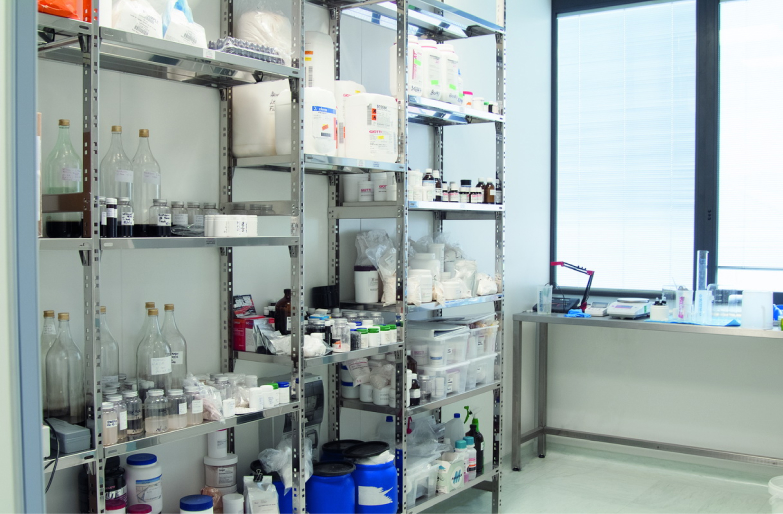 Certificated Quality
---
In Aqua Viva, the watchword is improvement. We apply this concept daily in the research, development and production of food supplements that must improve people's quality of life. This has allowed the company to obtain ISO 9001 certification.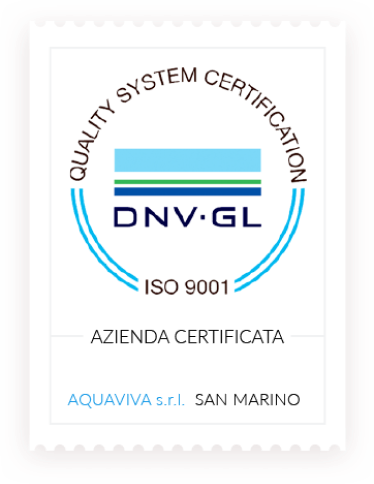 "
Mission
A scientific culture of the highest level, matured through the constant development of studies and research, and continuous technological innovation, to achieve a single goal: to produce food supplements that improve health and sports performance.